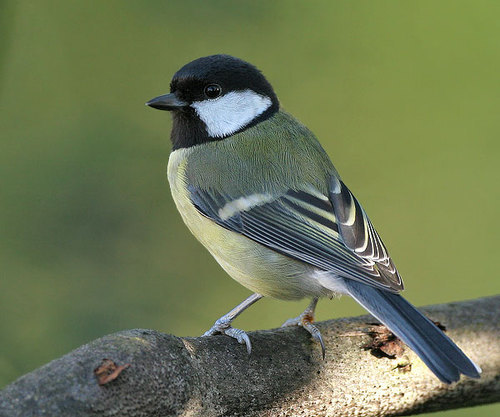 I asked around the staffroom for recommendations- here's a quick survey of what people have read recently.
Miss Manor from Glen Innes primary recommend
The Sins of the Father
by Jeffrey Archer. Easy read for senior students, part of a historical series.
Roslyn Rao has recommended a book of poetry
Called Letters to the Men I've Loved
. The author is a very empowered woman and it empowers the reader as a woman. But at the same time you feel her emotions through her words.
Anisa Barrowclough just finished
The Secret History
by Donna Tart. She found it very boring to start with and nearly gave up on it but then it started to get exciting. It's a story about a group of friends at a university in the U.S. who get tied up in a murder plot. It's recommended for senior students.
Russell Dunn reading about contextualised learning for students as part of a project he is working on. He's also been reading about
Vygotsky's theory
of zones of proximal development in relation to this.
Gerard Tindling recently read nothing and claims that reading sucks. He has, however, read 500 film essays in the last week and cried as he told me this.
Scott Mansell recently read Daniel Silva's book
The Heist
which is a spy thriller. Fantastic, entertaining author. He has also recently read Nicky Hager's book
Dirty Politics
.